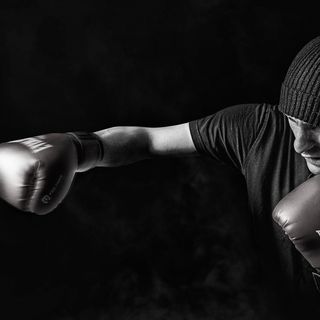 Motor Man & Rude Dog
This show is a Boxing Match between two experienced, energetic sports personalities who will slug it out with each episode that will be content heavy!

There will never be a dull moment when these two go at it.

It's a show that will keep you entertained and thinking where you'll want more which you'll get on Saturday's and Sundays! If you're a boxing fan, this show has a "Marvelous" Marvin Hagler vs Thomas "Hit Man" Hearns slugfest feel to it! A must listen!